Pattern tattoo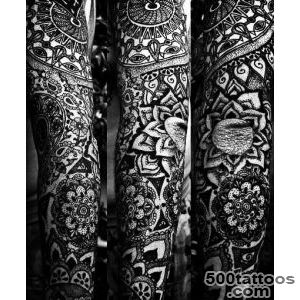 This section is a gallery of photos of finished tattoos , divided into specific sub-sections depending on the pattern . Tattoos because of the diversity of styles can portray different images . Some of them are specific to a particular style .
Tattoo figures , presented in the gallery , will be useful inwho wants to get a tattoo , but has not yet decided on the figure. It collected a large number of images , based on the different figures .
Among the gallery you can see a tattoo depicting a variety of images . Separate sections are devoted to different characters , animals and objects .This gallery will help determine the choice of a future tattoo sketch . Of particular interest is it for people just starting their familiarity with this rich culture .
Pattern tattoo designs and images