Plane tattoo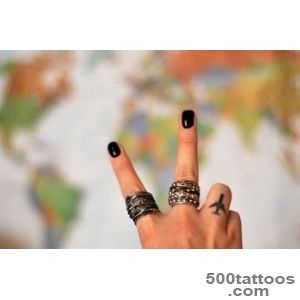 In most cases, the decorative image is plane. This tattoo is applied to those who love to travel, flights, freedom.
Often, such a tattoo, you can meet the pilots who fly a plane. This indicates the kind of tattoo of their activities. This type of tattoo is often portrayed by those who served in the Airborne Division,for them it is a character image as a parachute. But, among other things, a number they indicate the date of service, and possibly part of the military.
But in a general sense, a tattoo can make all the ones who want to show their love to the sky, planes and aviation in general.
Plane tattoo designs and images