Figures tattoo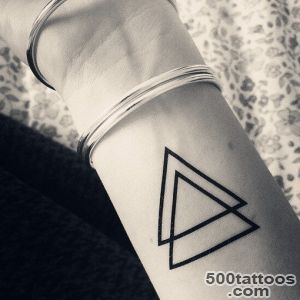 Some do a tattoo in the form of numbers. This can be Roman or Arabic numerals.
Doing such a tattoo, the person puts into it only to him intuitive sense. This can be the date of birth, engagement or wedding date, if the player, it may be the number with which it acts, or simply the number that brings good luck. There are such people,who like to play with destiny and deliberately packed numbers, which are the signs and beliefs can only bring failure.
Tattoos figures can be both very large, and very tiny, so they can be found on any part of the body.
Figures tattoo designs and images