Emo tattoo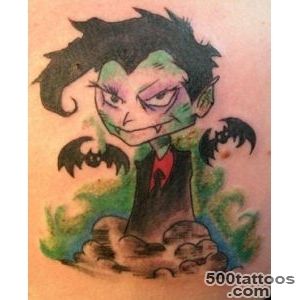 Everyone knows that emo is super - sensitive people, so their tattoos reveal the individuality of their vehicle. However, there are some common themes that may become subject of tattoos.
Among the most common Emo tattoo in the form of hearts and skulls, stars and cartoon characters, or anime characters.The most popular places for tattooing among emo - shoulders, wrist and heart area.
For tattoos using blue, yellow, gray and red colors. Text is made ​​to apply the tattoo black.
The most common among emo image is a star circuit. Women applied a tattoo in the neck,and the guys are used to this arm.
Emo tattoo designs and images