Scarab tattoo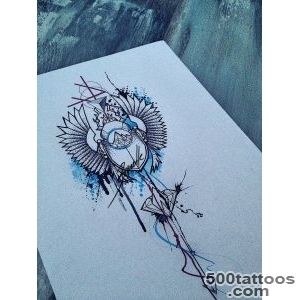 Tattoo with the image of a scarab beetle, is a powerful talisman that helps in achieving your goal.
These tattoos have become very popular among well-read young people with an idea of ​​ancient civilizations. scarab symbol can give power of the sun, in this case, he is depicted with a ball.
Beetle-Scarab is a symbol of a strong and great once the state. We found this character during the opening of the tomb of King Tutankhamun.
Scarab tattoo designs and images